Turbo Balance Machine
NT-D3 Turbocharger full speed dynamic balance machine
Turbocharger full speed dynamic balance machine
Model: NT-D3
Introduction: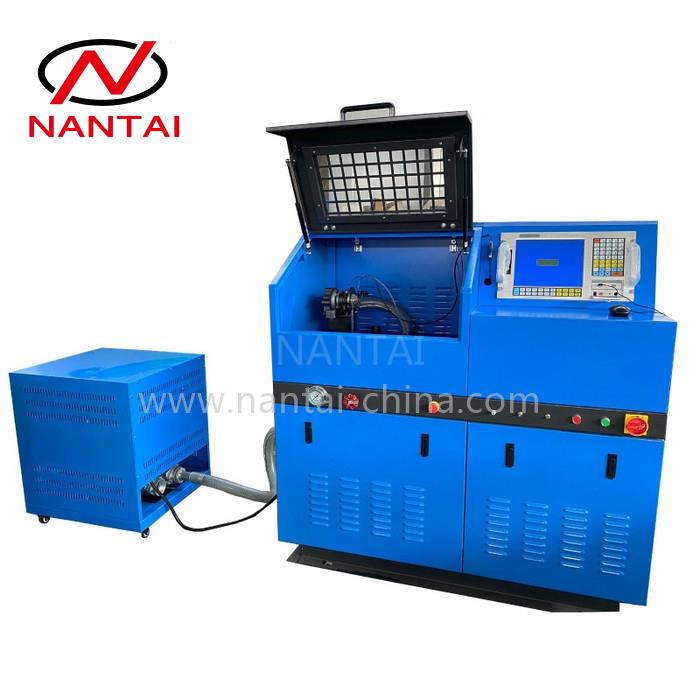 NT-D3 Turbo Overall full speed balancing machine are fulled automated,
eliminates the differences due to manual operator.
So the testing results are more repeatability and compatibility.
Its bracket and system adopt full new design, to ensure the operating
more convenient and reliable. Data reading and control system of the
machine are fully digital control, using and processing by the latest
generation industry computer Windows XP operating system.
Adopting new software and 15'LCD colorful monitor , it not only make
all the functions and testing results visible, and also the operator
can direct dialogue with machine.
Details photos: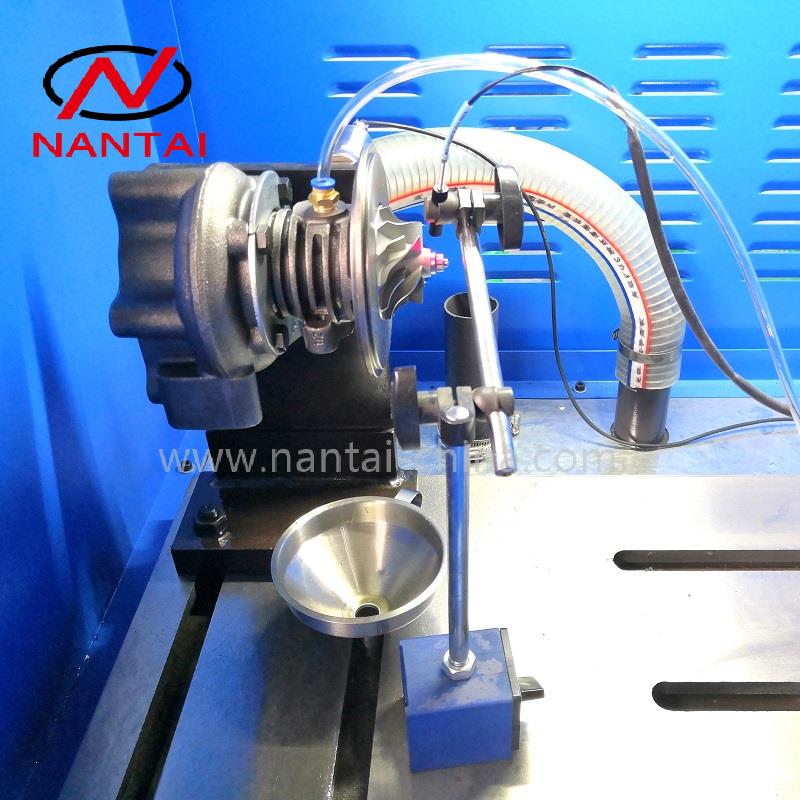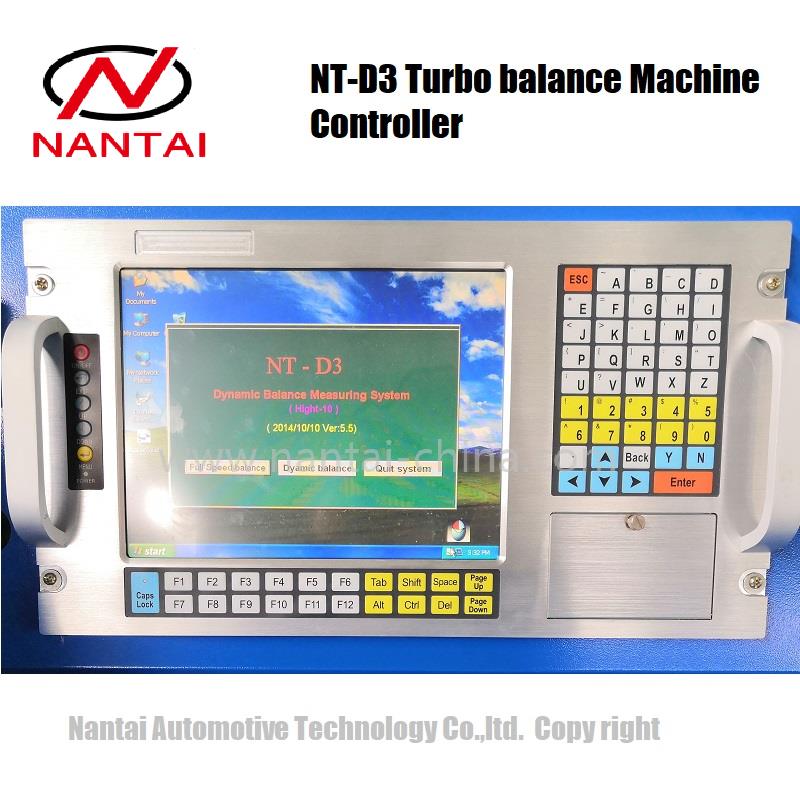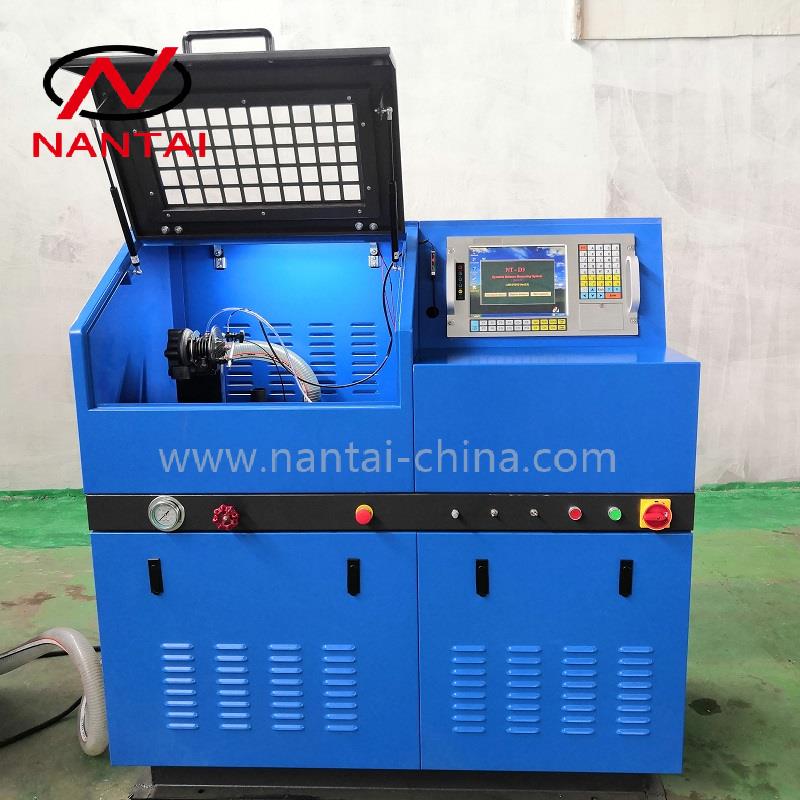 II,Features:
1) Frequency control, speed 0-100000R/M adjustable( according to the actual needs)
2) Test result are accurate and stable.
3) Free choice of parameters, custom memory recording mode.
4) Complete parts and accessories , to meet the requirements of the vast majority of the turbocharger.
5) Equipped with compact Pneumatic handwheel, for de-emphasis, work easy and efficient.
III,Technical parameters
1) Test Piece work rate:0-100000R/Min adjustable
2) Fan power :7.5KW
3) Hydraulic: 0-6bar
4) Fuel tank: 5 liters (SAE 15/30)
5) Voltage: 380V / 50-60HZ