Common Rail injector test bench
NTS100 common rail injector test bench
NTS100 common rail injector test bench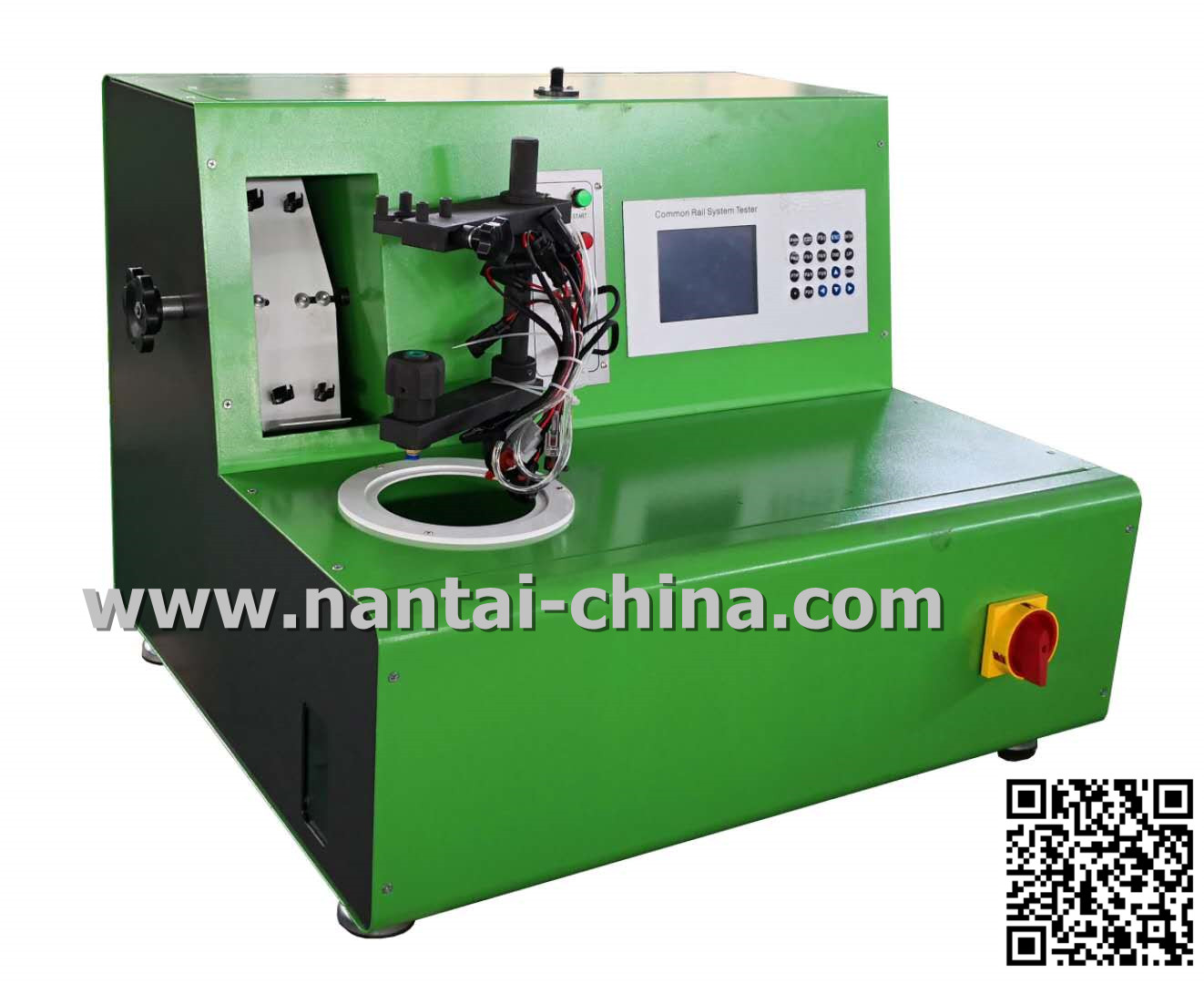 NTS100 common rail injector test bench, pressure controlled automatically, display the frequency and pluse at the screen.
It can test common rail injector of BOSCH, SIEMENS, DELPHI, DENSO. Advanced technology, steady performance, precise measurement.
Injector testing: leakage, injection oil quantity and back oil quantity(pre-injection,Idling, emissions, full load)
Main parameter
2. power voltage:220V 1phase
3. motor speed: 0-3000RPM
4. Oil pressure:0-2000bar
5. flow measure range: 0-600ml/1000times
6. flow measurement accuracy: 0.1ml.