Tester
HW-LCR02 tester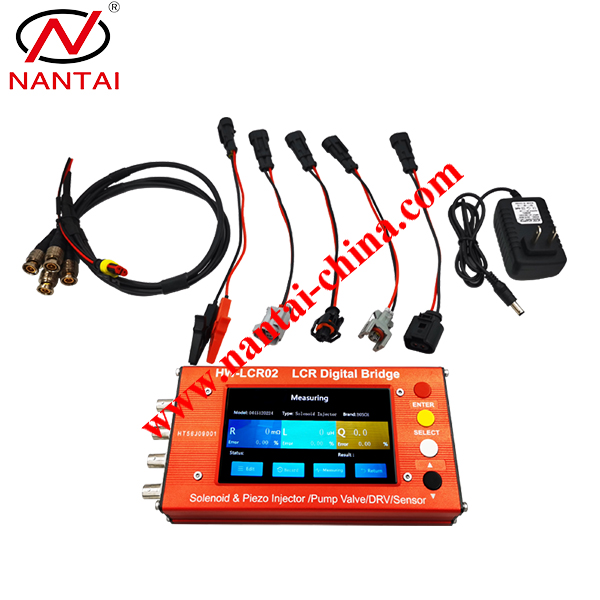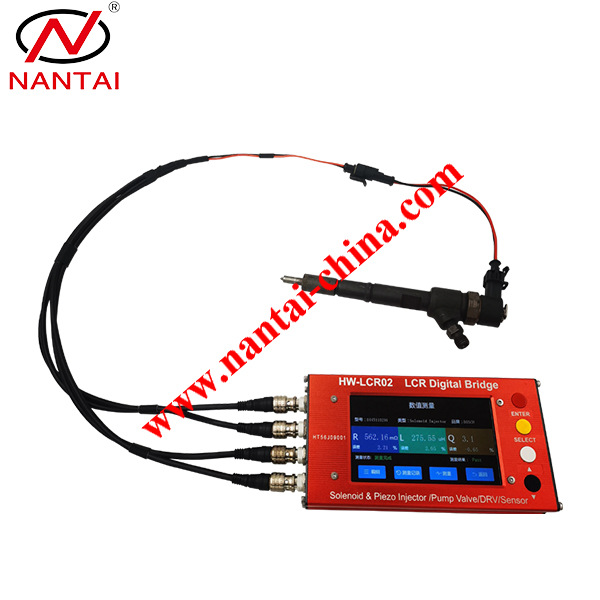 -LCR02 tester
1. Support to test the resistance, inductance or capacitance parameters of various electromagnetic and piezoelectric common rail injectors, ZME and DRV valves;;
Automatic calculation of the quality factor Q value;
2. The error range of each parameter can be set;
3. 5 inch color touch display;
4. Support add thousands of standard data;
5. Built-in rechargeable battery, portable use;
6. It can be used as a general digital bridge.