CHINA NANTAI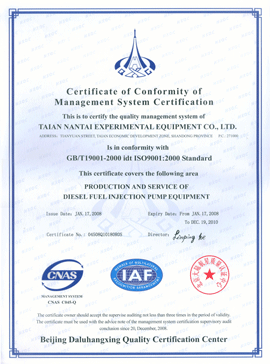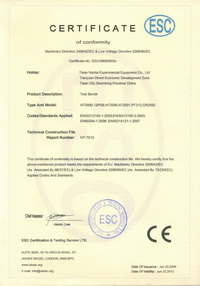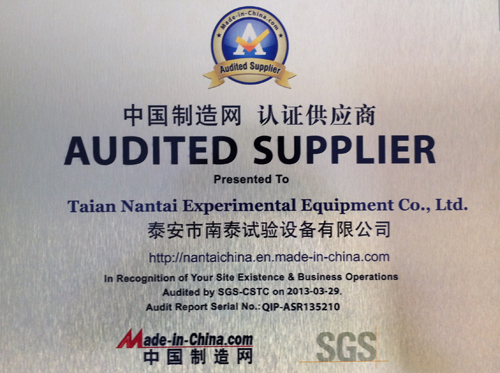 Taian Nantai Experimental Equipment Co., Ltd .(NANTAI AUTOMOTIVE TECHNOLOGY  CO., LTD),
located in liyuan Industry zone,Taian City Shandong Province P.R. CHINA, is the leading manufacturer specializing in producing the Diesel Fuel Injection System Tester in China, is avaiable for Traditional diesel fuel injection pump test bench, PT-CUMMIN pump and injectors Test stand, EDC( Electronic Diesel Controler), CR( Common Rail pump Tester) , CRI(Common Rail Injectors Tester), Nozzle Tester,and many spares parts of Pumps.
The Diesel fuel injection pump adopts the variable-frequency and variable-speed technique, which is divided into four series-12PSB series, and NT series, Common rail series, HEUI series, EUI EUP series, BOSCH, DENSO DELPHI, SIEMENS , CATERPIALLAR NOZZLES, control valve, solenoid, vavle, whole injectors assy( original and copy), and different professional disassemble and assembly tools etc..., and there are over thirty kinds of test stands with a complete type and size, which can meet all kinds of users' demands to equipment. Its production process is advanced. Its technique has ranked the International leading level.
The company's research and development capabilities are rich and the test measure is complete. Taian Nantai Experimental Equipment Co., Ltd. has a strict internal management and has established a complete and reliable quality assurance system. The company's product sale network has spread all over the country. The after-sales service of product has a system of its own, which can provide the best service for users timely. The company's aim is "honest and trustworthy operation and brazing new trails in science and technology".