Common Rail injector test bench
NTI700 common rail injector test bench
NTI700 common rail injector test bench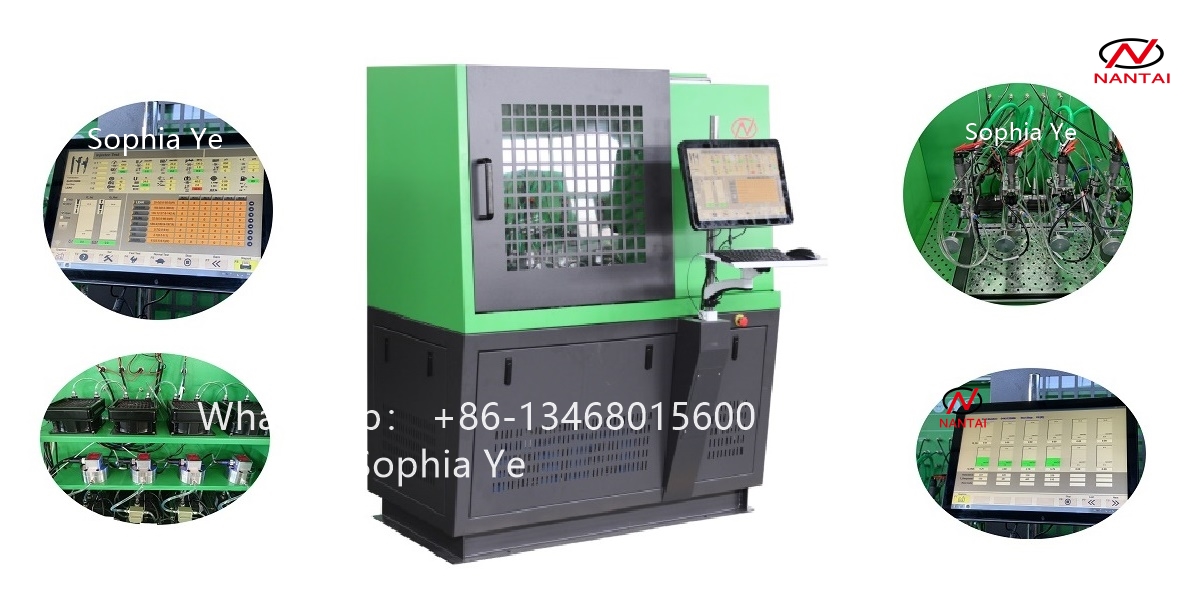 Functions and features:

1. Fully automatic detection of electromagnetic injectors of various brands and models such as BOSCH, DELPHI, DENSO, SIEMENS, etc.

2. Automatic detection of all piezoelectric injectors.

3. Automatically generate QR code for BOSCH common rail injector.

4. Generate QR code of DENSO common rail injector online.

5. Online generation of C21 and C31 codes for DELPHI common rail injectors.

6. Online generation of SIEMNS common rail injector (VDO) IIC code.

7, Inductor solenoid valve inductance, capacitance detection.

8. Detect the response time BIP of the injector.

9. Detect the dynamic stroke of the injector AHE.

10. Online remote assistance and system upgrades are availableem upgrades are available.